---
Nutrition principles contained in food that have beneficial effects for health. We find them in the Nature, but industrial processes can cancel them. Nutraceutical can be extracted, synthetized and used for food supplements or added in food.
Nutraceutical
Products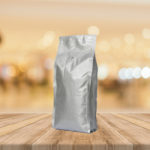 Soft Pack
Packaging in atmosphere allows to preserve all coffee aromas and creates the ...
Nutraceutical
Supply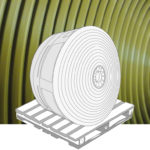 Industrial bags on reels (FFS)
Industrial bags of big sizes can be supplied on reels (FFS), allowing ...
This website uses cookies of third parties. If you close this banner, scroll this page or click anywhere you accept them. For further information you can read the complete <a href="https://www.goglio.it/en/privacy-policy/"><strong>Privacy Policy</strong></a>
Questo sito utilizza i cookie per fornire la migliore esperienza di navigazione possibile. Continuando a utilizzare questo sito senza modificare le impostazioni dei cookie o cliccando su "Accetta" permetti il loro utilizzo.