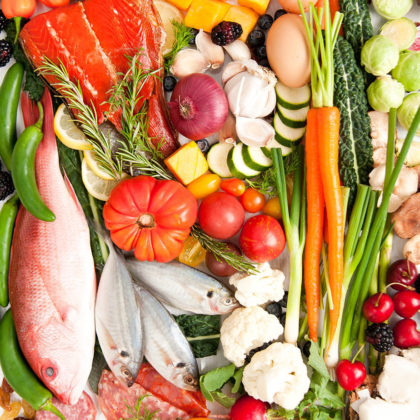 FOOD

Vegetable preserves, grainy and powder products or ready-meals. For each product the right packaging solution.
Candies, chocolate
Products
Candies, chocolate
Supply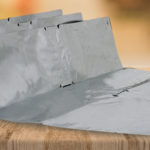 Z-belt pouches
Goglio high barrier flexible laminates are supplied on z-belt pouches, the best ...
This website uses cookies of third parties. If you close this banner, scroll this page or click anywhere you accept them. For further information you can read the complete <a href="https://www.goglio.it/en/privacy-policy/"><strong>Privacy Policy</strong></a>
Questo sito utilizza i cookie per fornire la migliore esperienza di navigazione possibile. Continuando a utilizzare questo sito senza modificare le impostazioni dei cookie o cliccando su "Accetta" permetti il loro utilizzo.