History
Our HIstory
Sixties
It was the decade of the birth of the complete system: flexible packaging and packaging lines, technology and technical assistance, all included in a turn-key personalized solution.
The revolutionary one-way degassing valve was born in the same years. It became one of the essential elements that still today constitute Goglio packaging offer, thanks to the continuous research and innovation process.

Seventies
Goglio started its consolidation in the world:
the company improved its know-how extending its experience and offer to the international markets. New subsidiaries were opened first in Europe (production plants that strengthen flexible packaging production and commercial offices to consolidate the presence and provide a costomer-oriented service), and then in the USA, Japan, China and South America.
1970
New plants in EUROPE and in the USA
Production diversification
1980
Commercial strengthening in SPAIN and NETHERLAND
1990
Production consolidation (flexible packaging) in EUROPE
2000
Further strengthening in EUROPE, expansion in JAPAN
2006
CHINA project, production of aseptic bags
2010
Expansion in SOUTH AMERICA
Production of machines in CHINA
2017
Commercial consolidation in INDIA
2020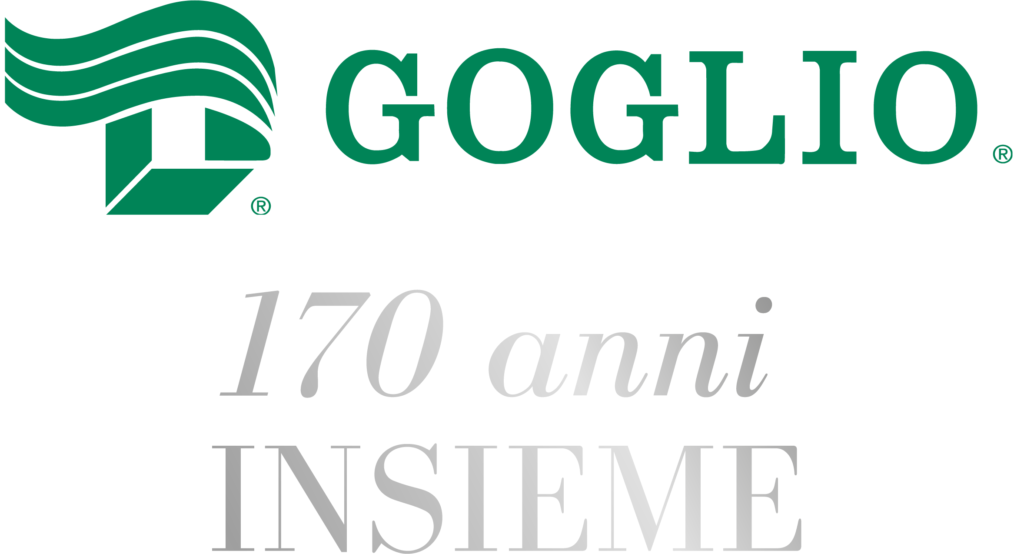 Celebration of the 170th anniversary of the GROUP.
TODAY