Customized bags
On request: sizes, finishing, materials and custom-made digital printings.
DIGITAL PRINTING
Goglio is always careful about a custom-made offer and on request, special sizes and finishing as double spout bags (also with drain spout), inner blue films, spout with easy open screw cap and top corner seals are available.
We have recently acquired a special machine for digital printing that allow to create custom-made bags or nackbands according to customer's needs.
PROGRESSIVE QR CODE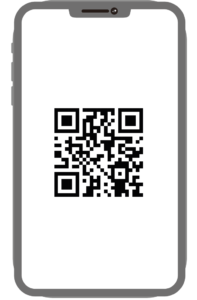 The progressive QR code is a special unique code digitally printed on Goglio aseptic bags.
Packaging is unique and unambiguous, as all traceability data can be associated to it guaranteeing product tracking.
Goglio solution stands out for innovation and is compliant with Industry 4.0 standards, granting efficiency and transparency to entire product life. The recorded data can trace back with precision to the main phases of production, processing and distribution while at the same time assuring authenticity.