Vacuum pack
---
Vacuum packaging allows the preservation of the product removing oxygen from the pack, possibly with inert gas compensation.
Optionals usable with "Vacuum pack"
Optionals
---
Adhesive tape
Adhesive tape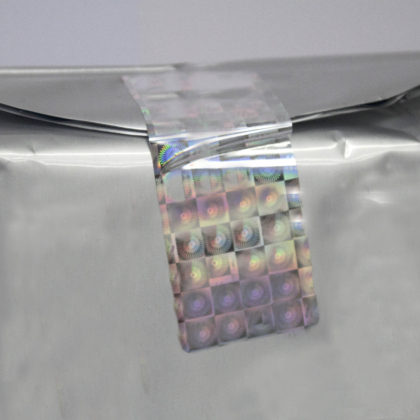 Folded upper bag flap
Packaging flap could be folded and fixed with adhesive tape for a better presention on the shelf.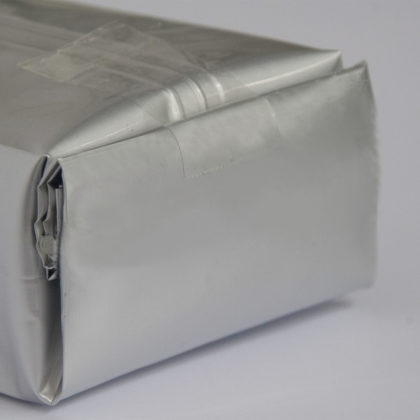 Half moon shaped
Half moon shaped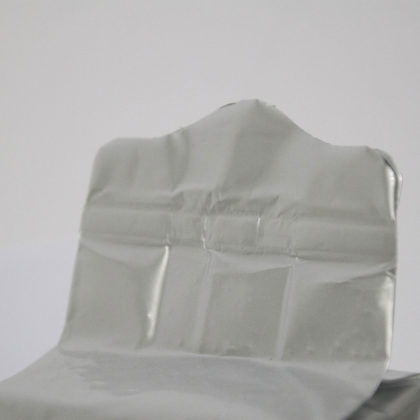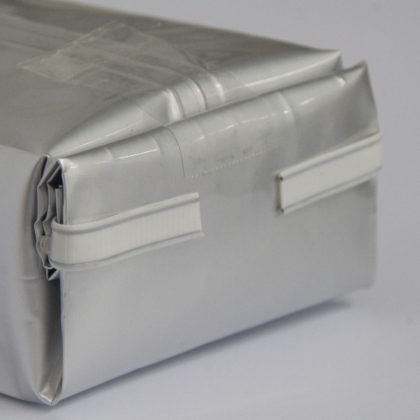 Lista macchine per la realizzazione di "Vacuum pack"
Packaging Lines
---