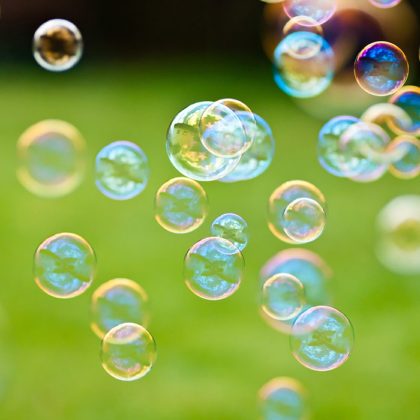 OTHER PRODUCTS

Soaps for home and personal care, pet food, sleeves for bottles are just some of many products that can be packaged and made with our flexible laminates.
Dry
Products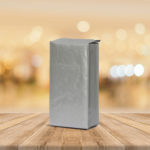 Vacuum pack
Vacuum packaging allows the preservation of the product removing oxygen from the ...
This website uses cookies of third parties. If you close this banner, scroll this page or click anywhere you accept them. For further information you can read the complete <a href="https://www.goglio.it/en/privacy-policy/"><strong>Privacy Policy</strong></a>
Questo sito utilizza i cookie per fornire la migliore esperienza di navigazione possibile. Continuando a utilizzare questo sito senza modificare le impostazioni dei cookie o cliccando su "Accetta" permetti il loro utilizzo.