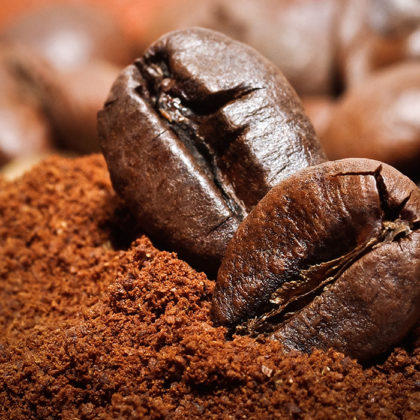 COFFEE, TEA

Your coffee aroma is preserved thanks to packaging solutions suitable for all needs. Choose one option here on the right
Complete systems for coffee beans packaging. High barrier laminates with great mechanical performances allow the most hermetic guarantee and protection of each packed bean. Vacuum or protected atmosphere packaging lines and degasation valves.
---
Complete systems for the packaging of coffee beans. High barrier laminates with high mechanical performances to grant a great hermetical closure and the protection of each single coffee bean, packaging lines for vacuum or atmosphere and degassing valves.
Coffee beans
Products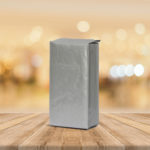 Vacuum pack
Vacuum packaging allows the preservation of the product removing oxygen from the ...
Coffee beans
Speciality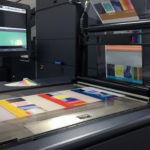 Digital printing
Digital printing applied on packaging Digital printing technology, introduced in 2016 by