Products packed with this machine
Packaging Types
---
Multiple pack for capsules
Multiple pack for capsules allows a greater product protection, a greater hygienical condition and an extension of the shelf life. & ...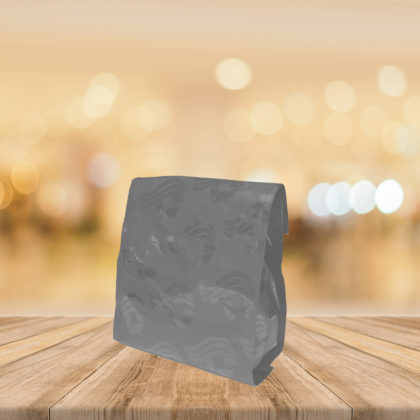 Le opzioni abbinabili a "G14C"
Optional
---
Adhesive tape
Adhesive tape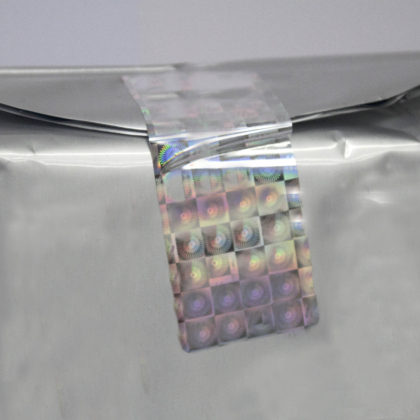 Folded upper bag flap
Packaging flap could be folded and fixed with adhesive tape for a ...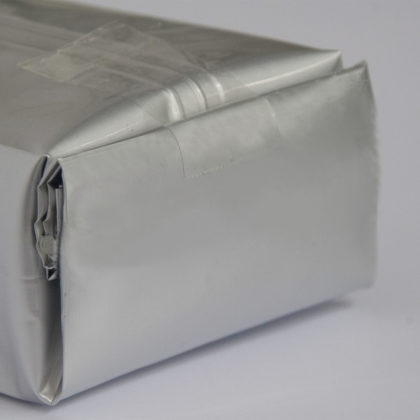 Half moon shaped
Half moon shaped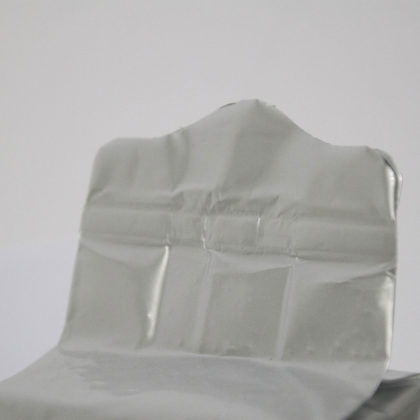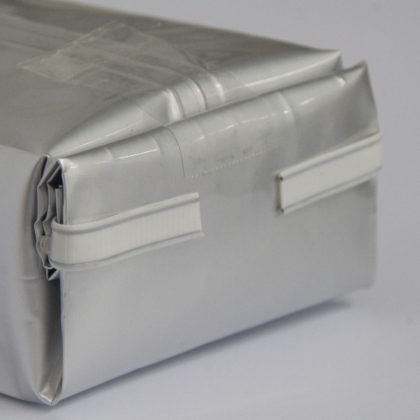 Would you like to discover our machine range?
Packaging Lines
---